Voting is now open for the All Star Mile, where we have nominated three horses, hoping to line up in this year's edition
But we can't do it without your support!
The All Star Mile is the only race in Australia were the public decides the final field and we need your vote to secure a start, for your favorite Snowden trained galloper
Did we mention your chance to win $250,000 should your horse make the final field?
So who will you choose?
Captivant – the Group 1 wining Champagne Stakes winner, and 2nd in the Caulfield Guineas, both over the All Star Mile distance
https://www.allstarmile.com.au/horse-profiles/captivant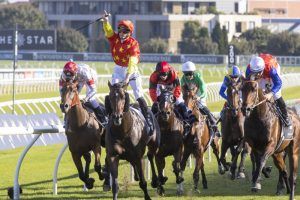 (Captivant pictured taking out the Champagne Stakes – Photo Getty Images)
Exoboom – the Hawkesbury Guineas winner of 2021, who will no doubt have strong support through his Triple Crown ownership, or
https://allstarmile.com.au/horse-profiles/exoboom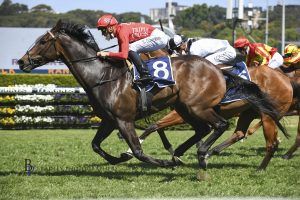 (Exoboom winning at Randwick – Bradley Photographers)
I Am Superman – the international who has been running at the top level since arriving in Australia
https://allstarmile.com.au/horse-profiles/i-am-superman
Voting closes Sunday February 15th