At Snowden Racing, we see horse racing as not only a sport but a lifestyle. Nothing is as thrilling as watching your horse win a race and we want everyone to have the opportunity to get involved. Making the sport accessible to all, we have created multiple entry points into racehorse ownership so you can find the right fit for you.
For further details on getting involved with Snowden Racing, please contact our Racing Manager Colum McCullagh on +61 497 214 886 or colum@snowdenracing.com.au.
2 Year Old Bay Filly
Incentives: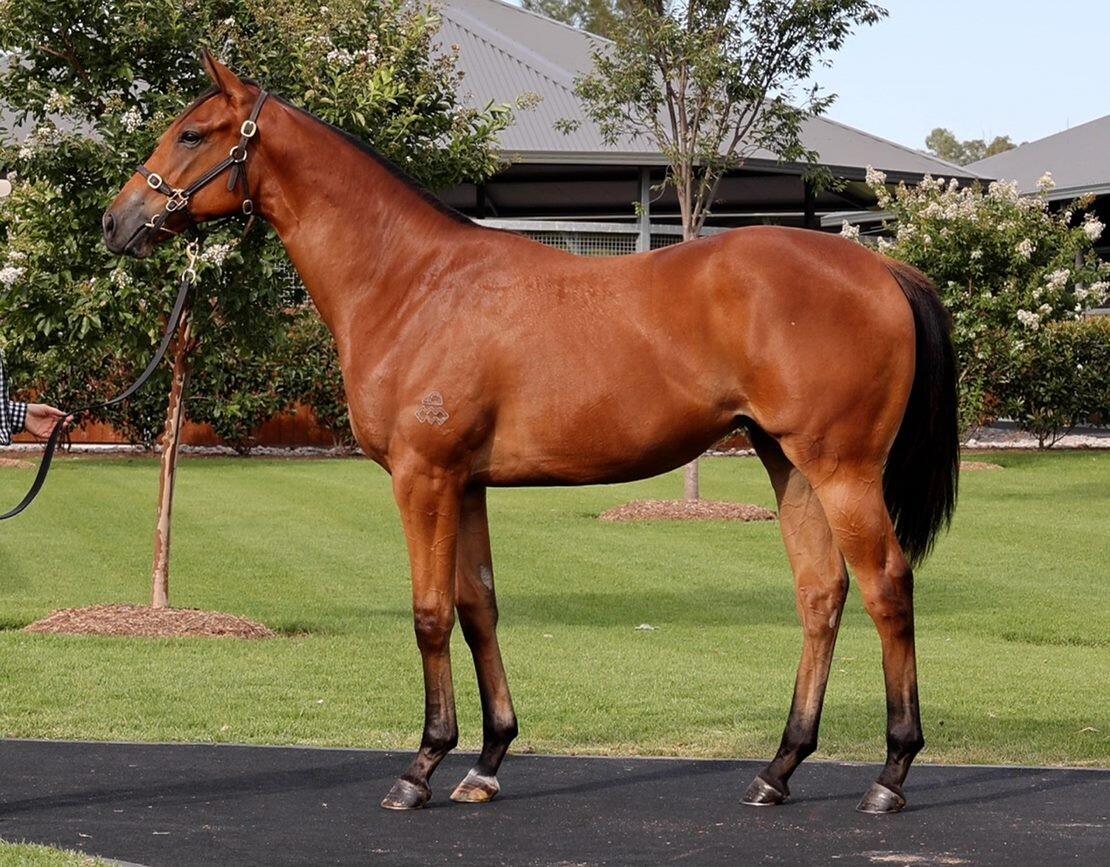 A beautiful Pariah filly out of the Charge Forward mare, Forward Thinking purchased for $90,000 from Arrowfield Stud at the Inglis Classic Sale.