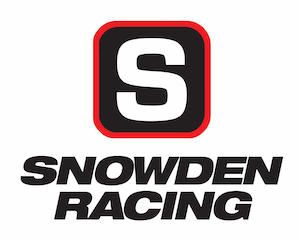 From the heart of Sydney's Royal Randwick Racecourse, father-and-son team Peter and Paul Snowden pride themselves on their hands-on approach, attention to detail and ability to get the best out of each athlete in their care.
With eleven Group 1 victories from nine elite horses, almost 450 winners and an average winning-strike rate of 20 per cent since commencing operation in May 2014, Snowden Racing take pride in providing the best of professional care and attention for each horse, delivering winning results and an exciting ownership experience.
Outstanding staff, superior equine welfare management, combined with exceptional training programs and placement make Snowden Racing a leader in their field.

"Equine welfare and tailoring every aspect of the horses' care, nutrition and training to bring out its best is paramount."
Peter & Paul Snowden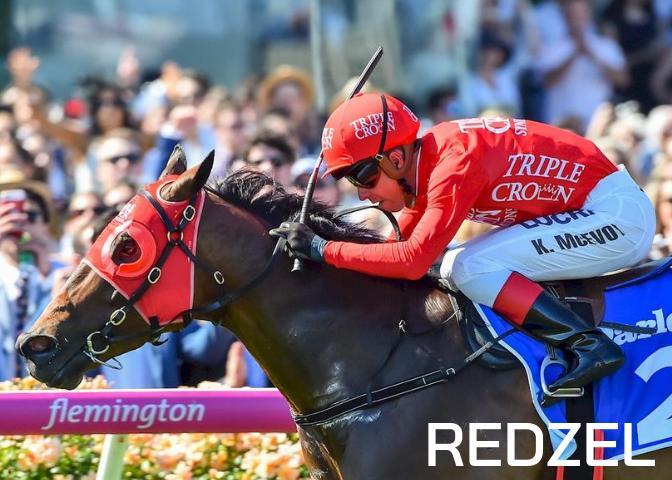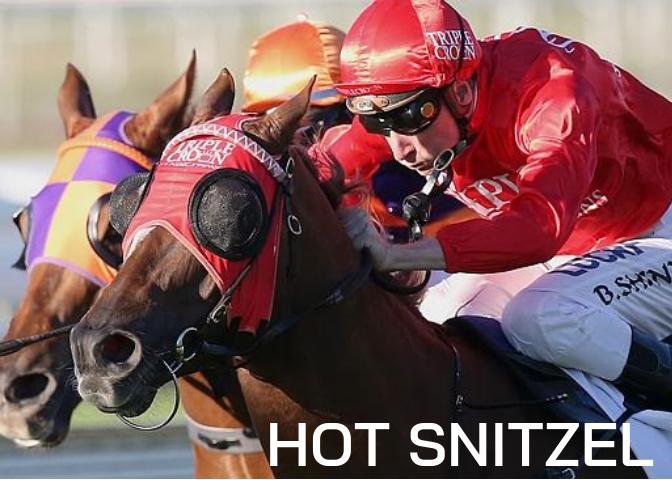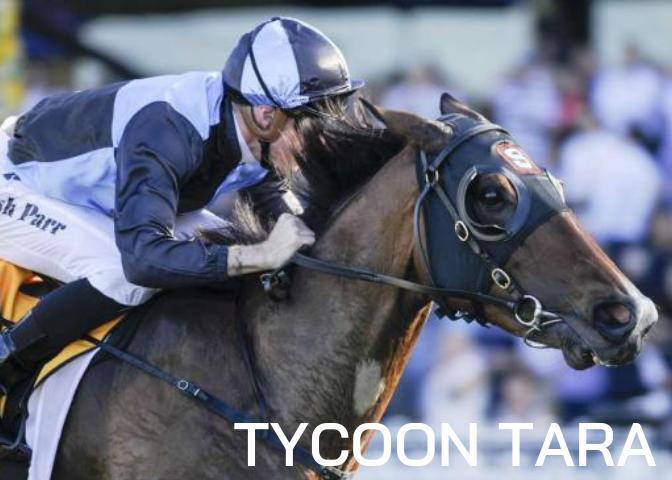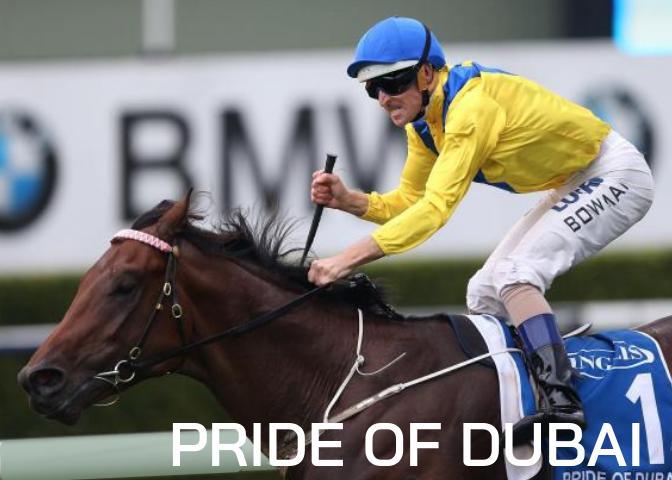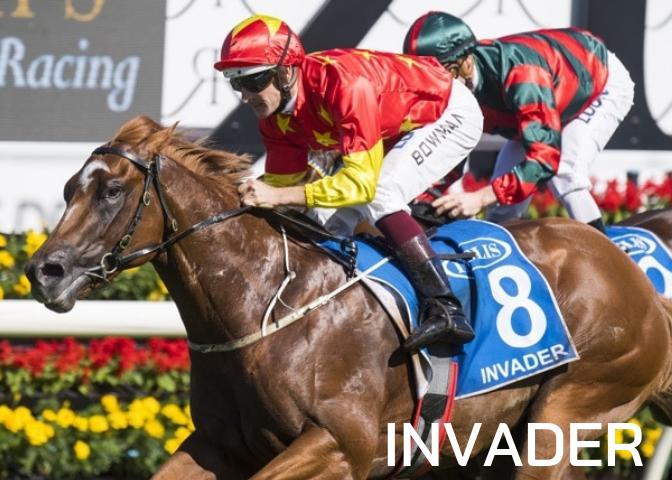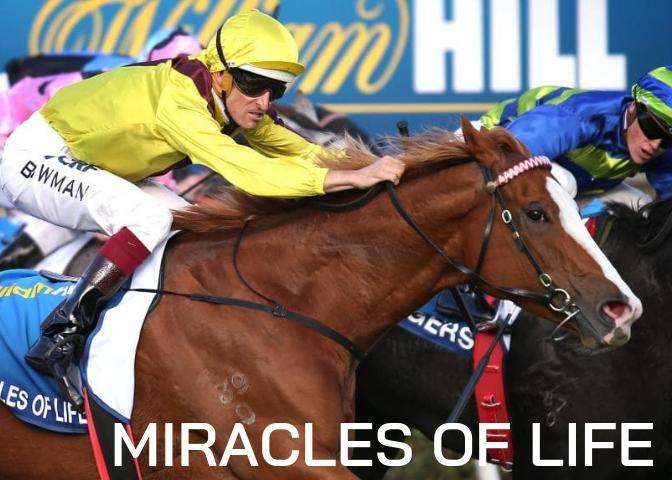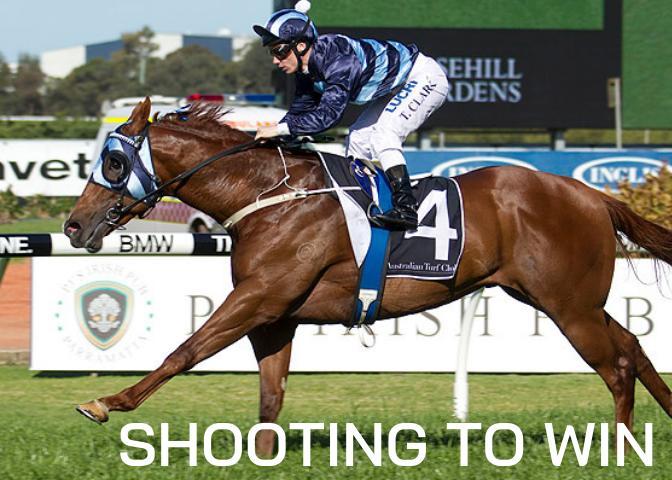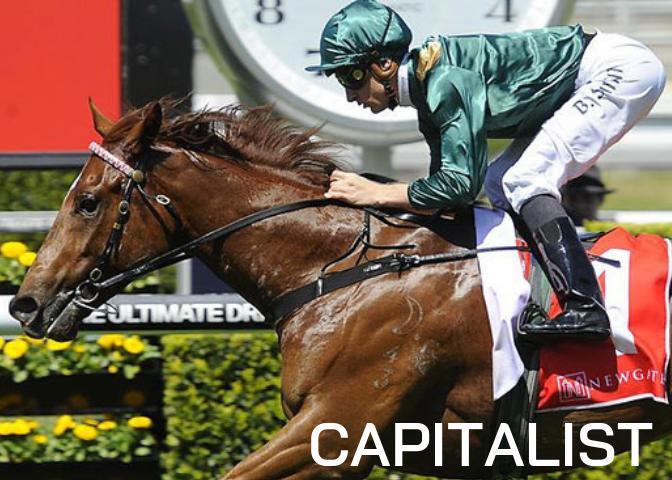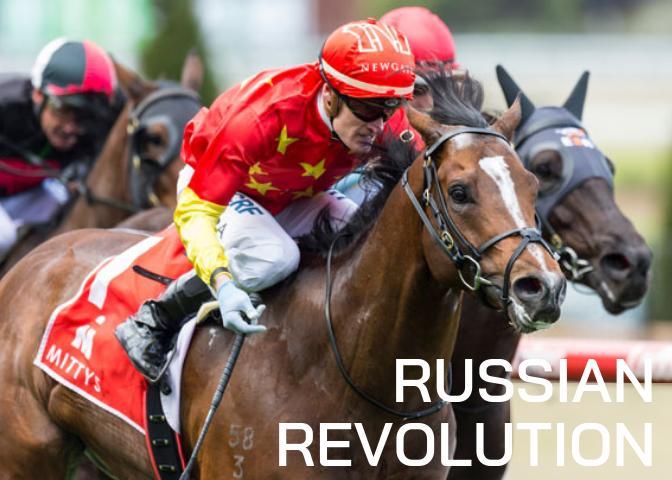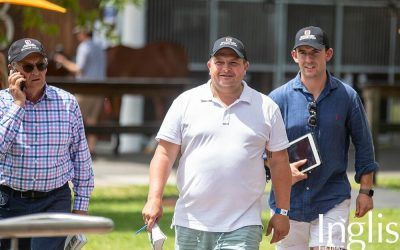 Peter Snowden, Paul Snowden & Colum McCullaghPhoto: Ashlea Brennan PhotographyIt was a very succesful 2021 Inglis Classic Sale for Snowden Racing picking up 7 cracking yearlings to add to our assault for next season! In what was a very tough market we feel as if...
read more
PROUDLY PARTNERED WITH SYDNEY CITY LEXUS